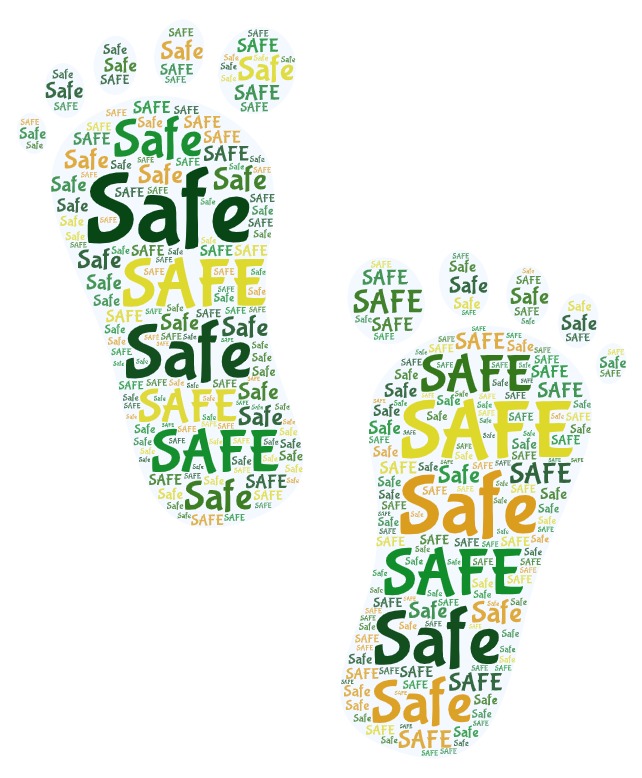 Safeguarding
The Governors and staff of St John's Catholic Primary School are fully committed to safeguarding all of the children who belong to the school community. The school recognises its legal and moral duty to promote the well-being of children, protect them from harm, and respond to child abuse.
Parents and carers expect the school to provide a safe, secure and caring environment in which their children can grow and learn. To meet this expectation, the school implements a wide range of measures and policies, including the school's Safeguarding & Child Protection policy  Details of these policies can be found in the Policies section of the website.
Support and tips to help you keep children safe. From advice on children's mental health to staying safe online, support for parents and what to do if you're worried about a child.
Worried about a child?