You may like to read about the school meal service we provide here by downloading our latest menu: 
School meals are £2.60 - Please ensure your child's account has sufficient funds on there to order a school lunch.
If you would like to discuss any dietary requirements please contact school directly. Miss Jones ( Catering Manager) will be able to assist further.
Entitlement to Free School Meals
For information about provision and entitlement to free school meals, please see the Shropshire Council website by clicking this link.
Alternatively, you can contact the free school meals team via:
Email: fsm@shropshire.gov.uk
Telephone: 0345 678 9008
Or by writing to:
Shirehall, Abbey Foregate, Shrewsbury, Shropshire SY2 6ND
A selection of food on offer at lunchtime: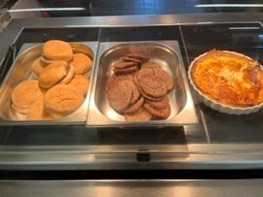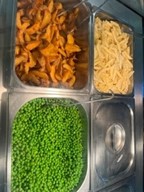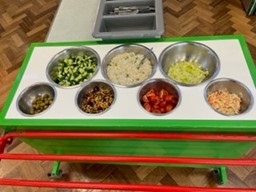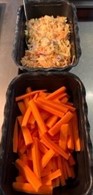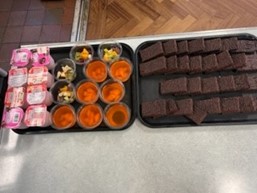 Other pages in this section

: